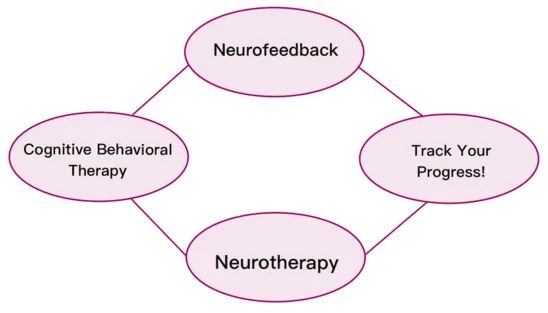 At My Neu Mind, we provide a variety of services that are interconnected. If you are interested in learning more, please explore the links below!
Neurofeedback is at the core of our services.
Additional services are also available based on your goals and identified target areas. To get started, Just click the word you're interested in for more information.